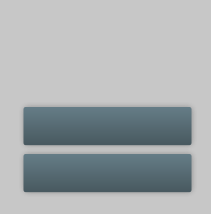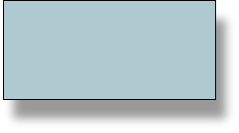 12409 W Indian School RD
,
Avondale
,
AZ
85392
Phone: (623) 547-4727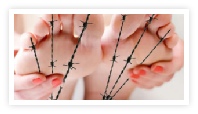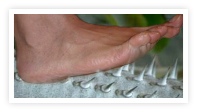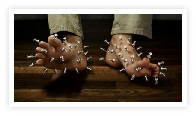 Several questions have piled up about diabetic neuropathy, and I thought I'd tackle them all in once. First of all, let me point out that there are several form...
The term neuropathy indicates nerve disease or damage. When nerve damage is caused as a result of diabetes, it is called diabetic neuropathy. Diabetic neuropath...
Pain is our body?s alarm system and without it, we won?t react to and move away from danger. This is our ?protective threshold,? says Dr. Noel Silan. Diabetic n...